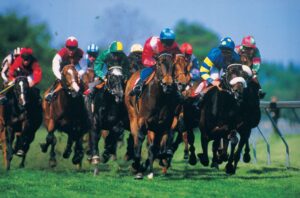 Business Industry Benchmarking Reports can provide step-by-step direction to business success!
Is your management leading or lagging compared to your peers? Are you winning the race? Every industry, every market for that matter, has financial metrics that are key measurements of business performance — a measure of business success. Improve the successful performance of your business. Know how you are performing compared to your peers. You need to understand the power of benchmarking!
Benchmarking the performance of your business against its peers and industry best practices is critical to successful management and growth.
To receive either your free prepared industry benchmark data or a custom prepared full performance and benchmark analysis, please fill out the information below and hit submit. Once submitted, we will contact you when your data is available.